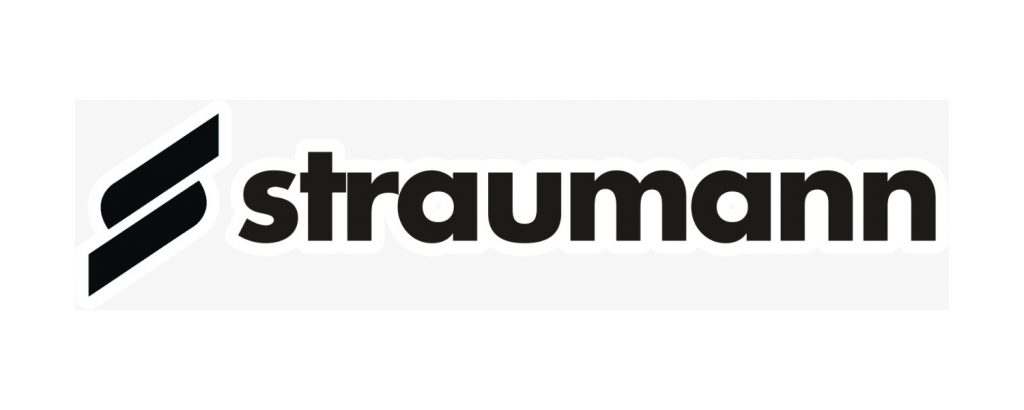 Headquartered in Basel, Switzerland, the Straumann Group researches and develops, manufactures and supplies dental implants, instruments, biomaterials, CADCAM prosthetics, digital equipment, software, and clear aligners for applications in replacement, restorative, orthodontic and preventative dentistry.
The Straumann Group also offers services to the dental profession worldwide, including training and education, which is provided in collaboration with the International Team for Implantology (ITI) .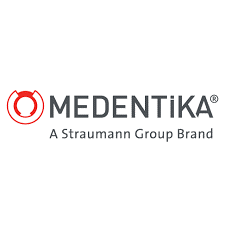 Medentika is a Straumann group brand and fast-growing provider of attractively priced implant prosthetics for most leading implant and CADCAM systems. Focused on prosthetics, including standard, custom and titanium base implant abutments, Medentika offers dental labs a one-stop source to restore implants. The company also supplies its own range of titanium implants and instruments. Medentika has contributed significantly to Straumann's strategic goals of providing comprehensive solutions to dental labs and becoming a global leader in the non-premium segment of the tooth-replacement market.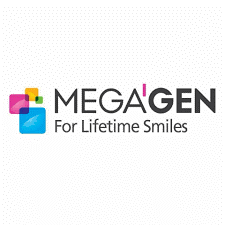 The Megagen Implant Company was started in 2002 by a group of experienced dental surgeons looking for a better implant. Their interest in offering better solutions to their patients continues to drive the company in improving products constantly & introducing ground breaking solutions for difficult surgical situations.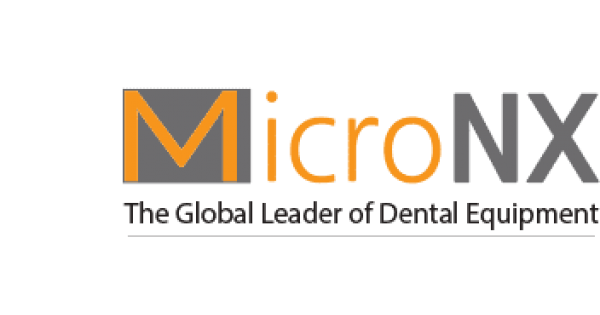 MicroNX is a South Korean based company that specializes in dental equipment R & D, design, and manufacturing with 15 years of experience in the field, developing the world's best micro motor technology such as engines for dental implant procedures, electric motor systems for dental chairs, and many others.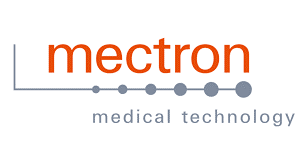 Mectron has been active and successful in the dental field since 1979, developing and producing top-quality medical devices. The company has always stood out on the market for its continuous process of development and innovation and the excellent design of its products.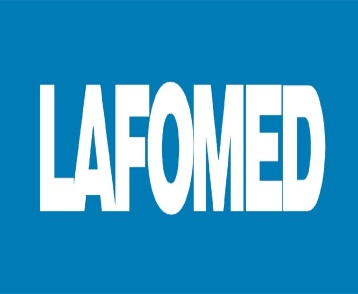 Lafomed is located in Ningbo, China, is ONE OF TOP 3 small class B/N autoclave manufacturers in China, specialized in the R&D, production and marketing of medical sterilizers/autoclaves. They  have a young ambitious management team which has professional knowledge of medical devices, strict quality control system, good skills of global marketing. We are aiming at being a world-class sterilization solutions supplier.They  are now exporting to more than 50 countries autoclaves with top quality, competitive prices, good performance. They hope their products can help local medical clinics, hospitals to prevent virus infection, and save lives.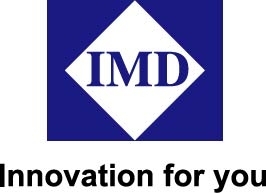 IMD ( Innovative Material Device) is a leading manufacturer based in Shanghai, China . They  produce a full range of world class Orthodontic and Endodontic products. All IMD's products are innovatively designed, precisely made, are ISO, CE certified and FDA registered.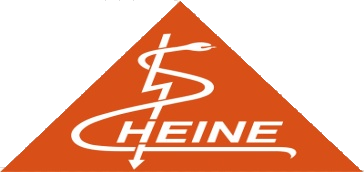 As a global leader in the manufacture of primary diagnostic instruments with over 500 employees, HEINE Optotechnik has been a 100 % family owned and managed company for more than 70 years. We continue to develop and manufacture HEINE instruments at our facilities in Germany, where we combine decades-long experience and craftsmanship with the most modern manufacturing technologies.
Heine is represented in over 120 countries around the world, with subsidiaries in Australia, the US and Switzerland as well as 3,000 representatives, importers and specialist dealers.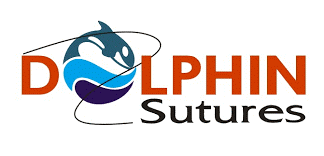 Dolphin Sutures is one of India's largest brands of Surgical Sutures, Surgical mesh, Skin Staplers, Bone Wax, Microporous Paper tapes with over 25 years experience manufactured by Futura Surgicare Pvt. Ltd. Dolphin Sutures is CE, ISO 13485, ISO 9001:2008, GMP and GLP certified with exports to over 50 countries world-wide.
Established in the year 1994, Futura Surgicare Pvt Ltd has become one of the most trusted brand for wound closure products by understanding and catering to the requirements of surgeons and providing excellent quality of products with significant focus on research and development. Futura Surgicare Pvt. Ltd. is one of the oldest and most recognized suture manufacturing company and suture exporter in India.
Dolphin Sutures have pioneered in products like antibacterial sutures, barb sutures and reusable skin staplers.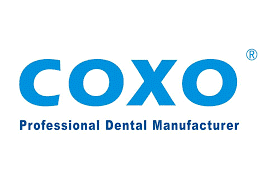 FOSHAN COXO MEDICAL INSTRUMENT CO., LTD is a professional dental products manufacturer. Founded in 2003, more than 350 employees.
• The biggest Endo motor manufacturer in China.
• The biggest Implant machine manufacturer in China.
• The biggest dental products manufacturer in China.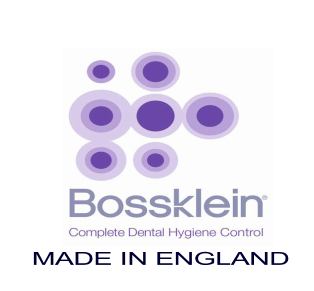 Bossklein Products Co is a specialist brand of disinfectants, cleansers and other preparations for use in the dental and medical sector, with a worldwide customer base.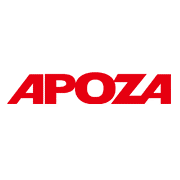 Founded in 1982, APOZA is an outstanding manufacturer for dental, medical and cosmetology device in Asia. … By continually to strengthen capabilities and enhance product quality, we look forward to become the most trustful source of advanced dental and medical equipment.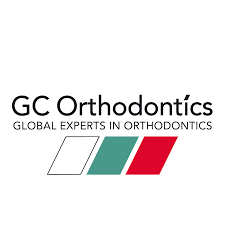 GC Orthodontics is a full-service provider of premier products and services from self-ligating metal and ceramic brackets, to traditional twins, lingual, esthetics, bands, buccal tubes, wires, and many other tooth movement-related supplies.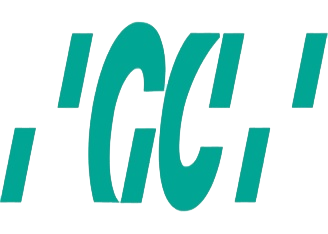 GC manufactures about 600 types of products and sells them in more than 100 countries around the world. Due to differing requirements in the various overseas markets, GC has very deliberately localized its European, US, and Asian operations. GC has lost no time in optimizing its on-site activities, while at the same time fulfilling its obligation as a local enterprise to actively participate in each country's dental industry associations.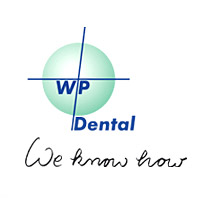 In the year 1998 the company "Willmann & Pein GmbH" was founded. The idea for start up with "W & P" was to create an own label. Since many years both companies are producing light curing composites, temporary cements, A-Silicones, glas-ionomer-cements, prophylaxis and bleaching materials, LiWa and different other products.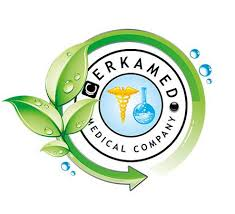 Company CERKAMED has been on the Polish dental market since 2000. Company's first product were protective visors appreciated by dentists in hospitals and dental clinics. It was quickly noticed by independent doctors and was demanded in dental shops and wholesalers. Thanks to top quality of production and used materials our first visors are still used at dental surgeries.